About us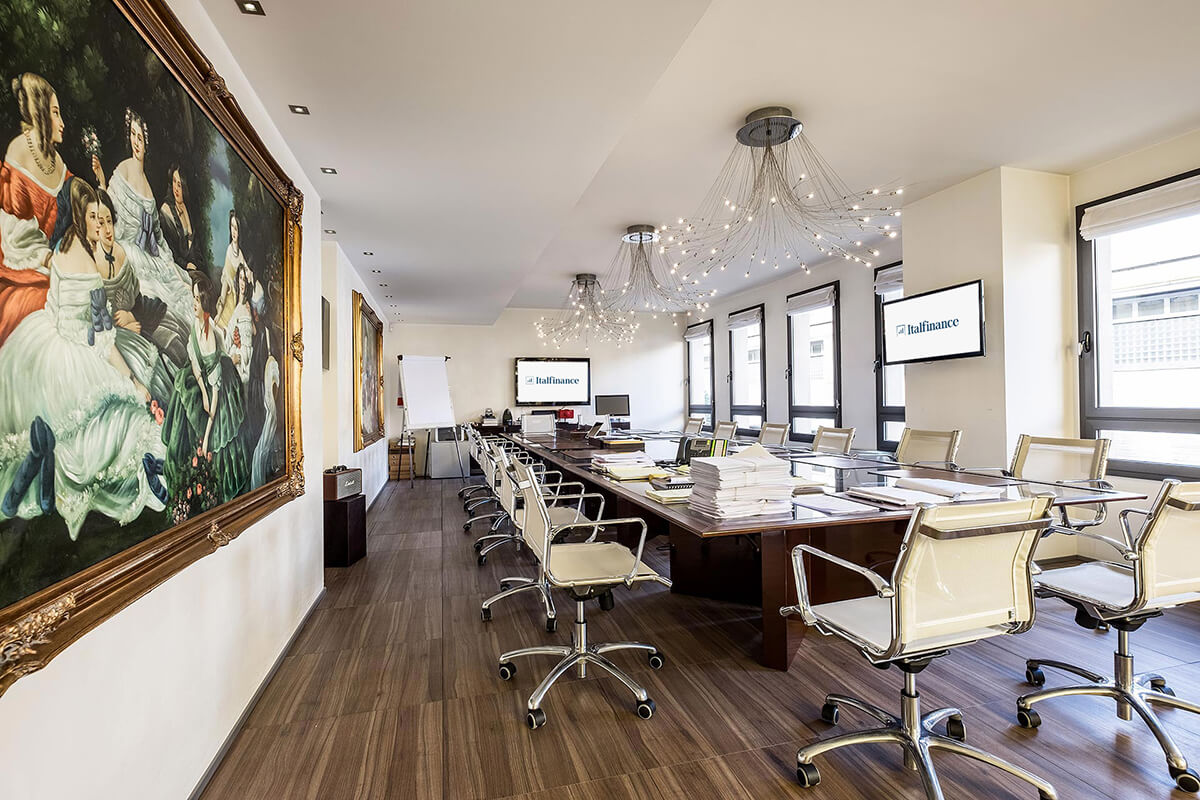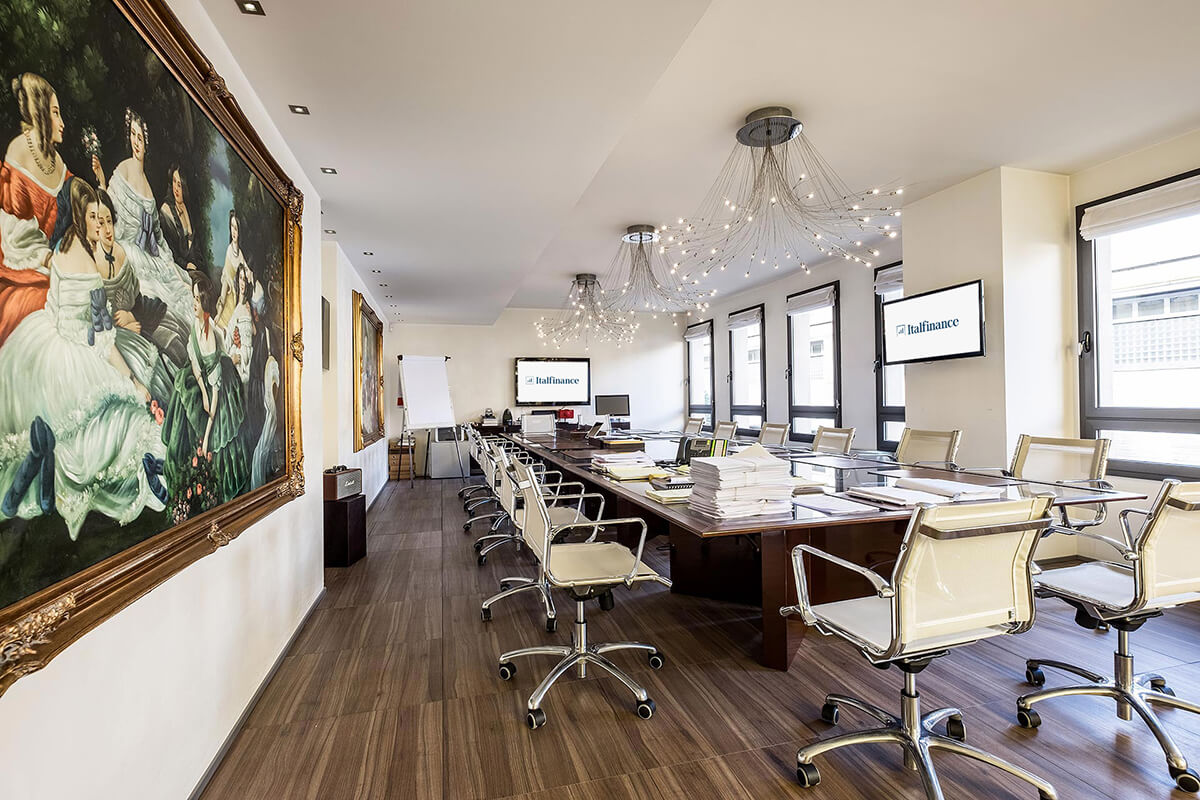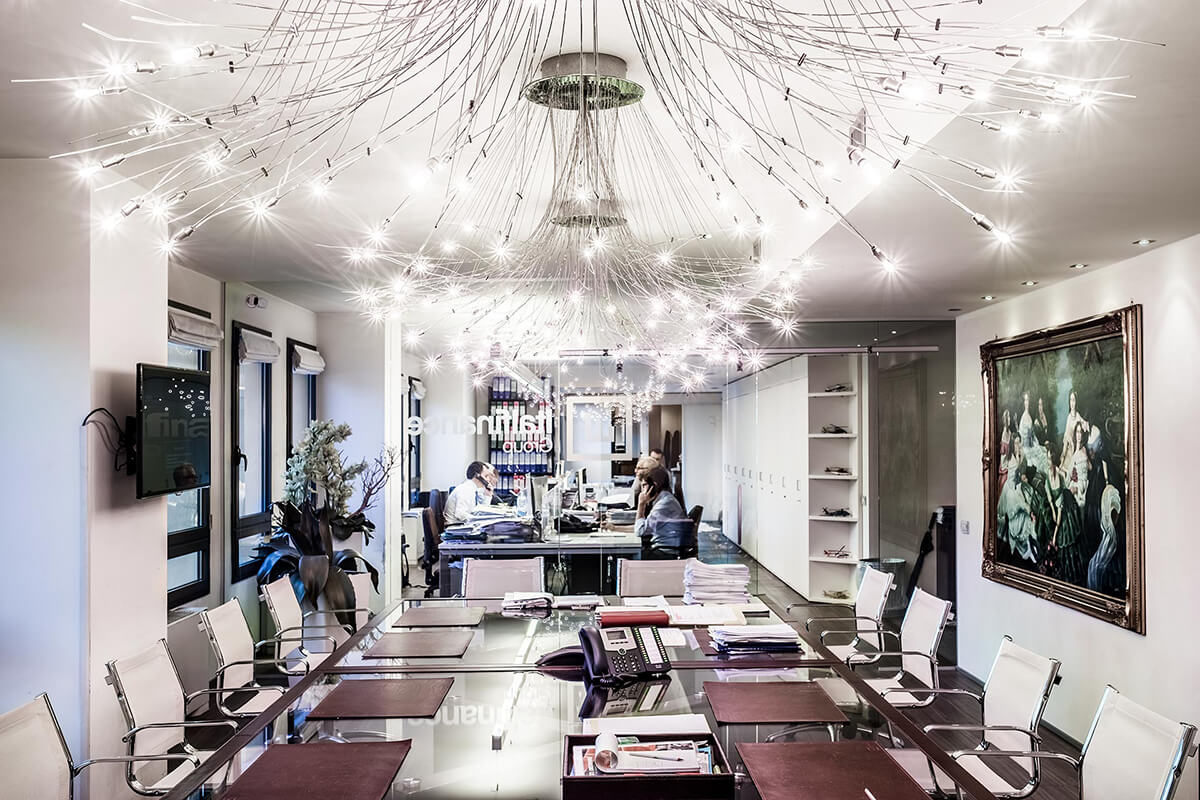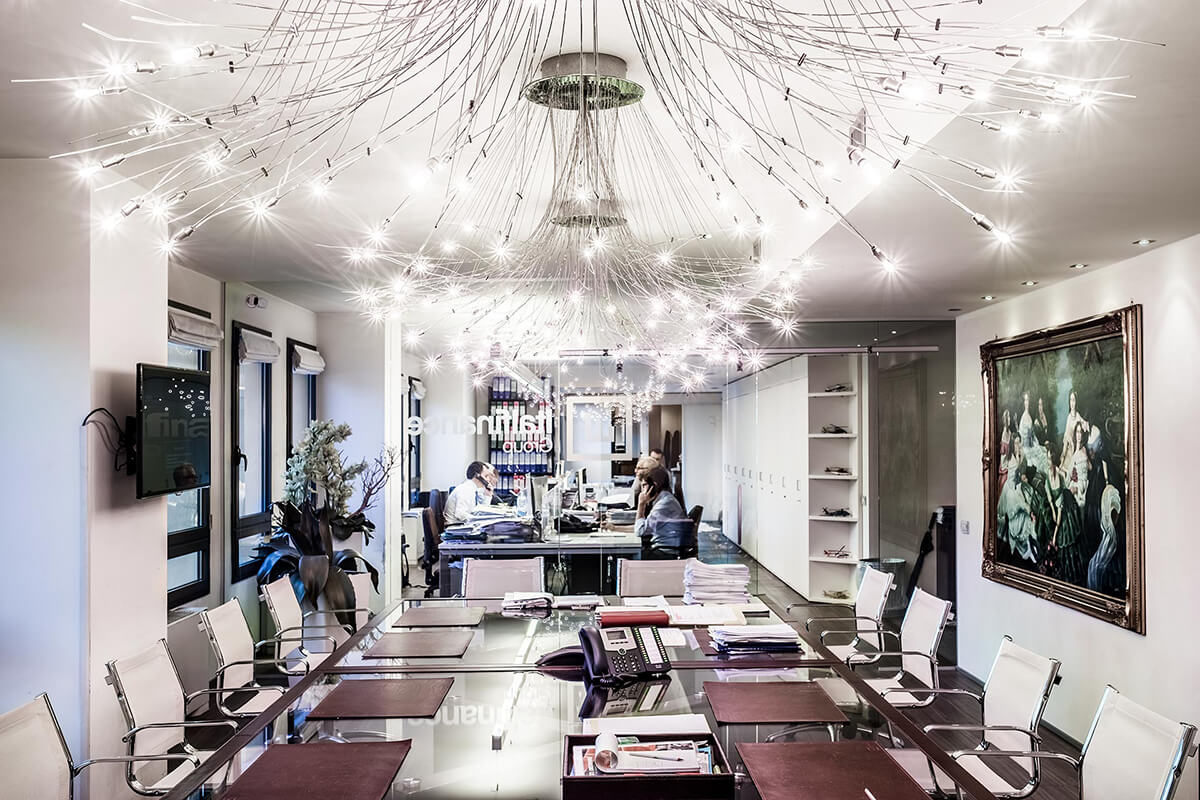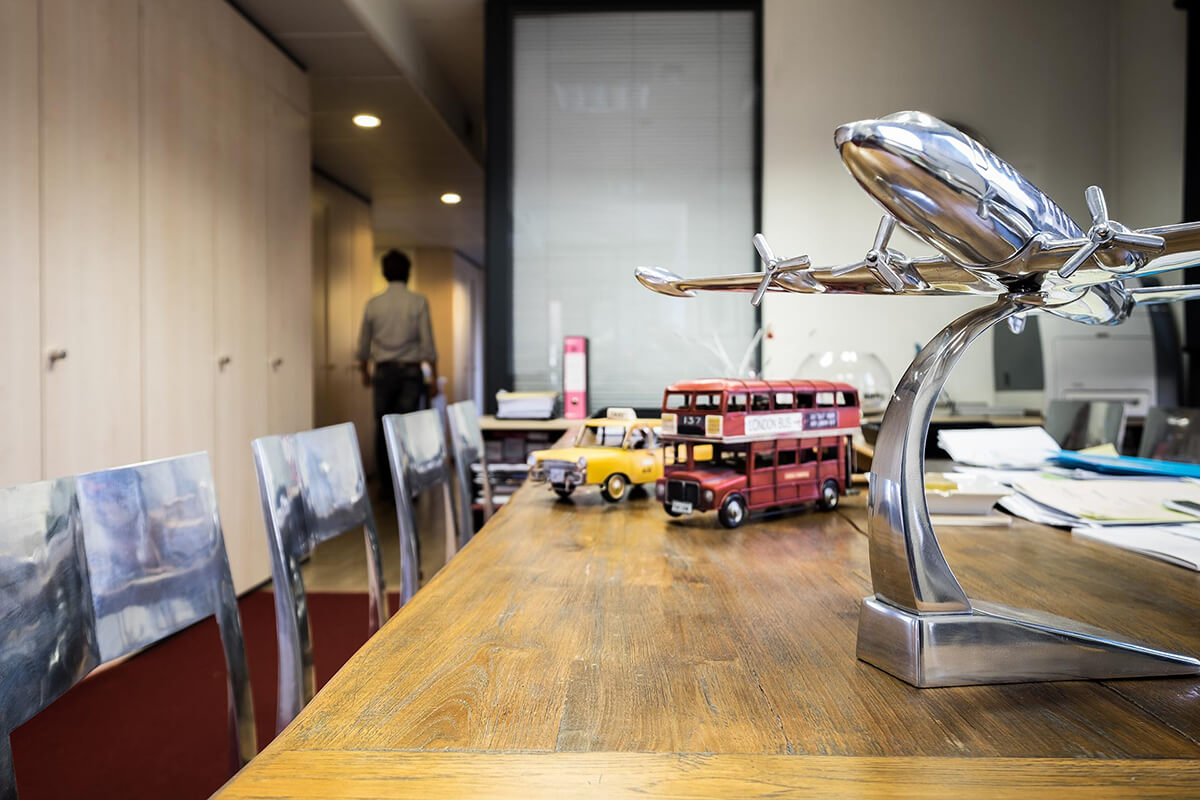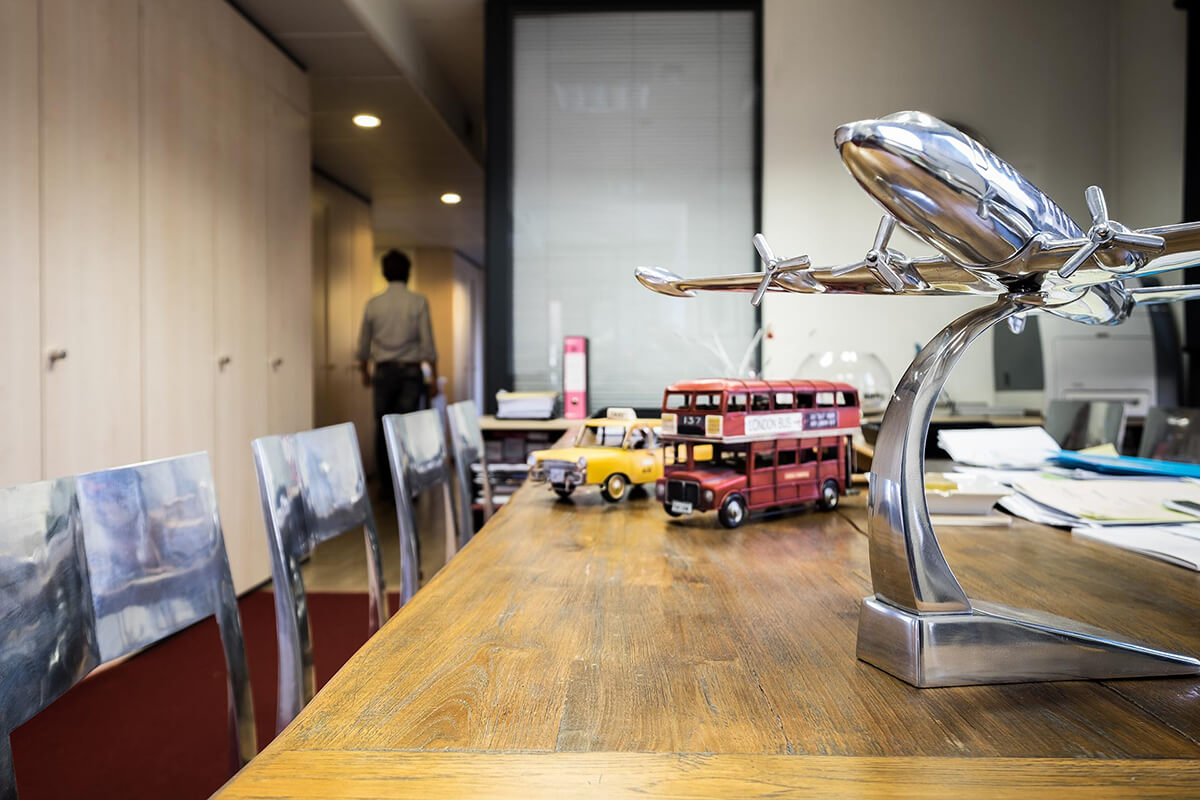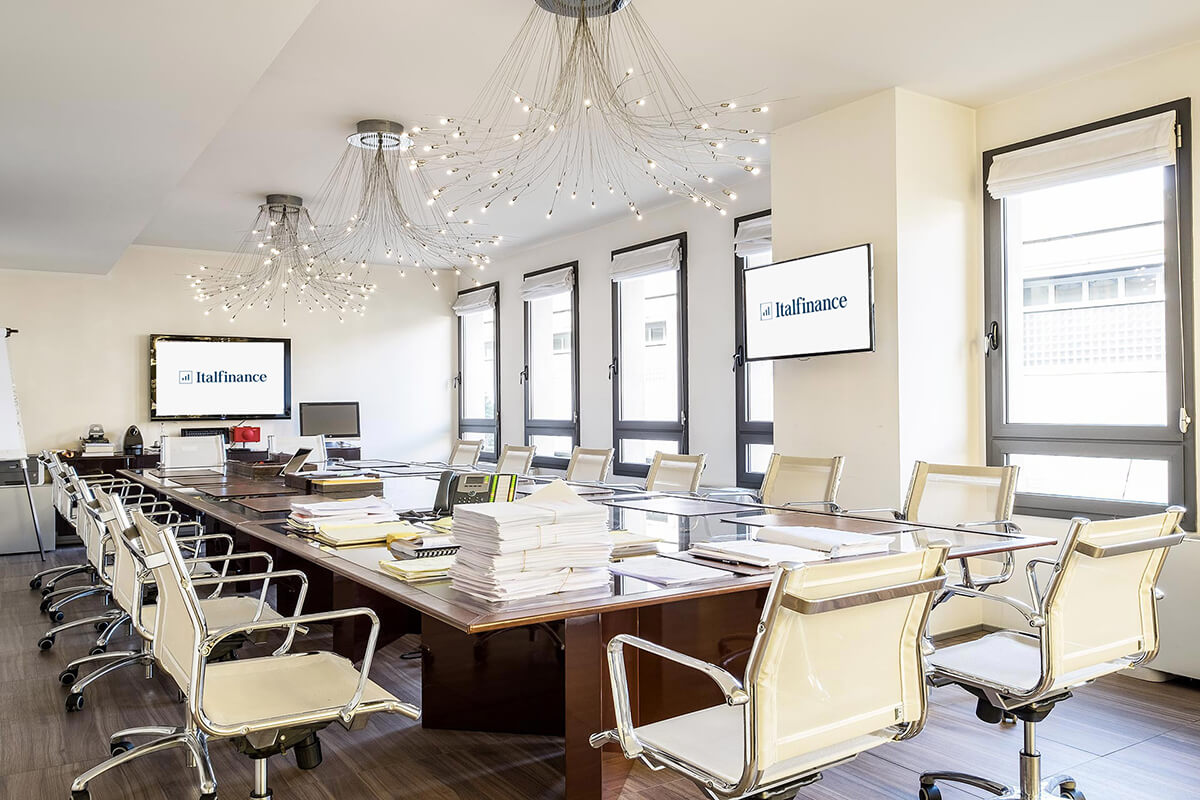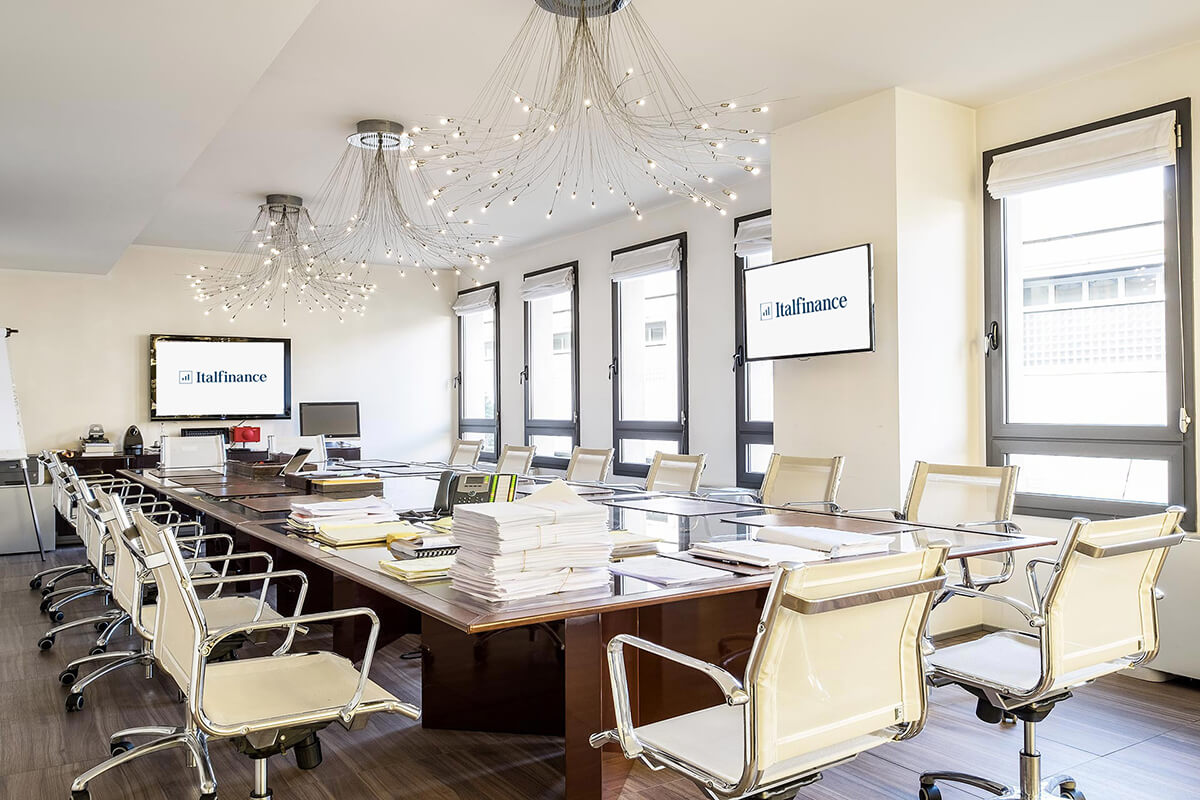 Efficiency, effectiveness and affordability: these are the principles behind our work.
All companies, in every sector and of any size, need the support of financial consultants, who know how to evaluate business potential and future projects. Italfinance finds the best solutions in line with your needs.
During our professional experience we have supported more than 20,000 companies of any size, closing thousands contracts.
Every entrepreneur is different, as his company, with different stories to tell: our solutions are designed to fit your needs.
Your success becomes ours: for this reason we want to lead by your steps, with our expertise and discretion, until you reach your business goals.
Experts at your service
Italfinance, active since the '80s, was born from a team of professionals from the most important banking institutions.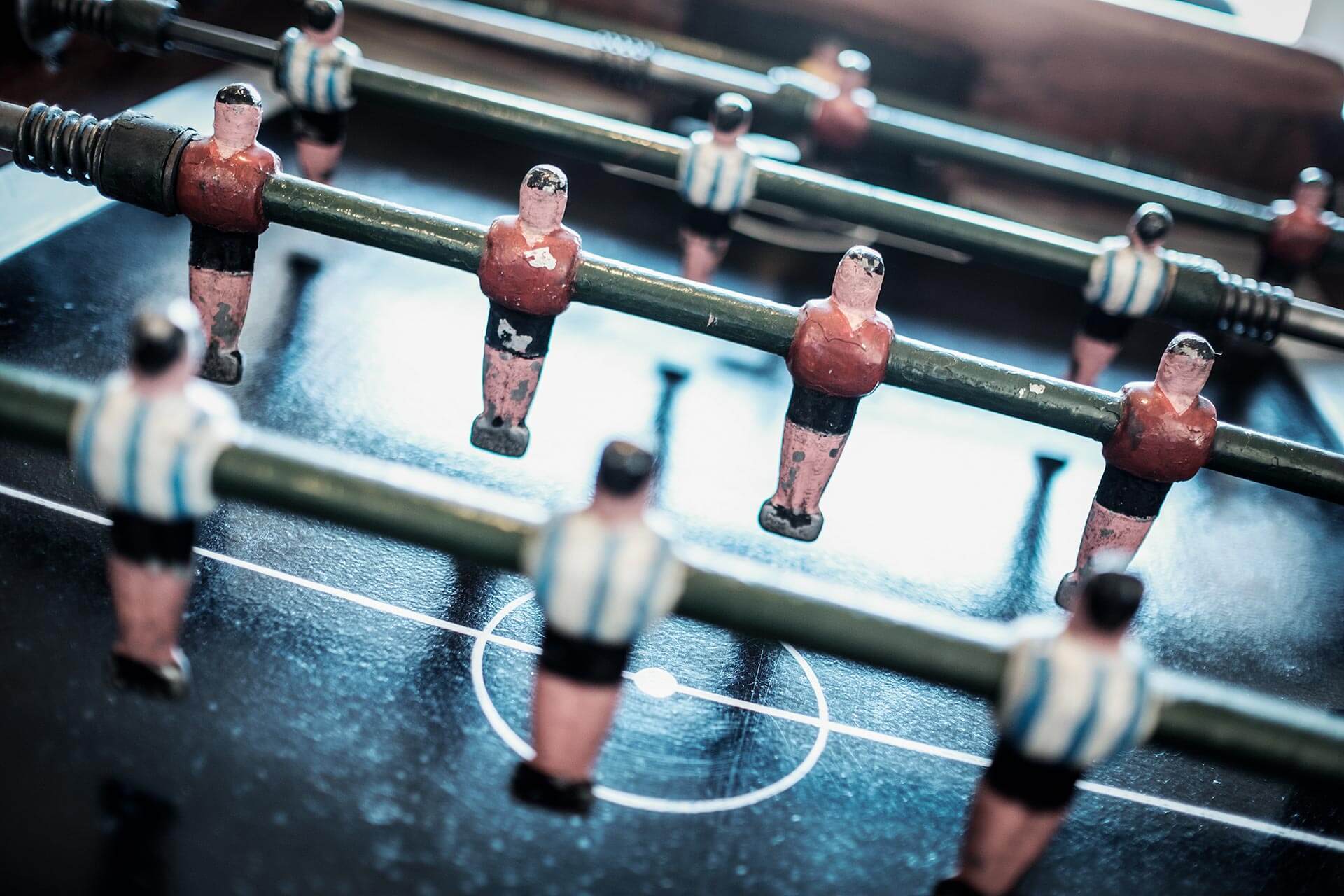 Teamwork
Our consultants work with passion, commitment and discretion to achieve the same goals together.
Take back your time
Enthusiasm for what we do, a results-oriented approach and customer focus: these are the values ​​behind our work. We guarantee assistance and support at every stage of our work, so you can focus on your business goals.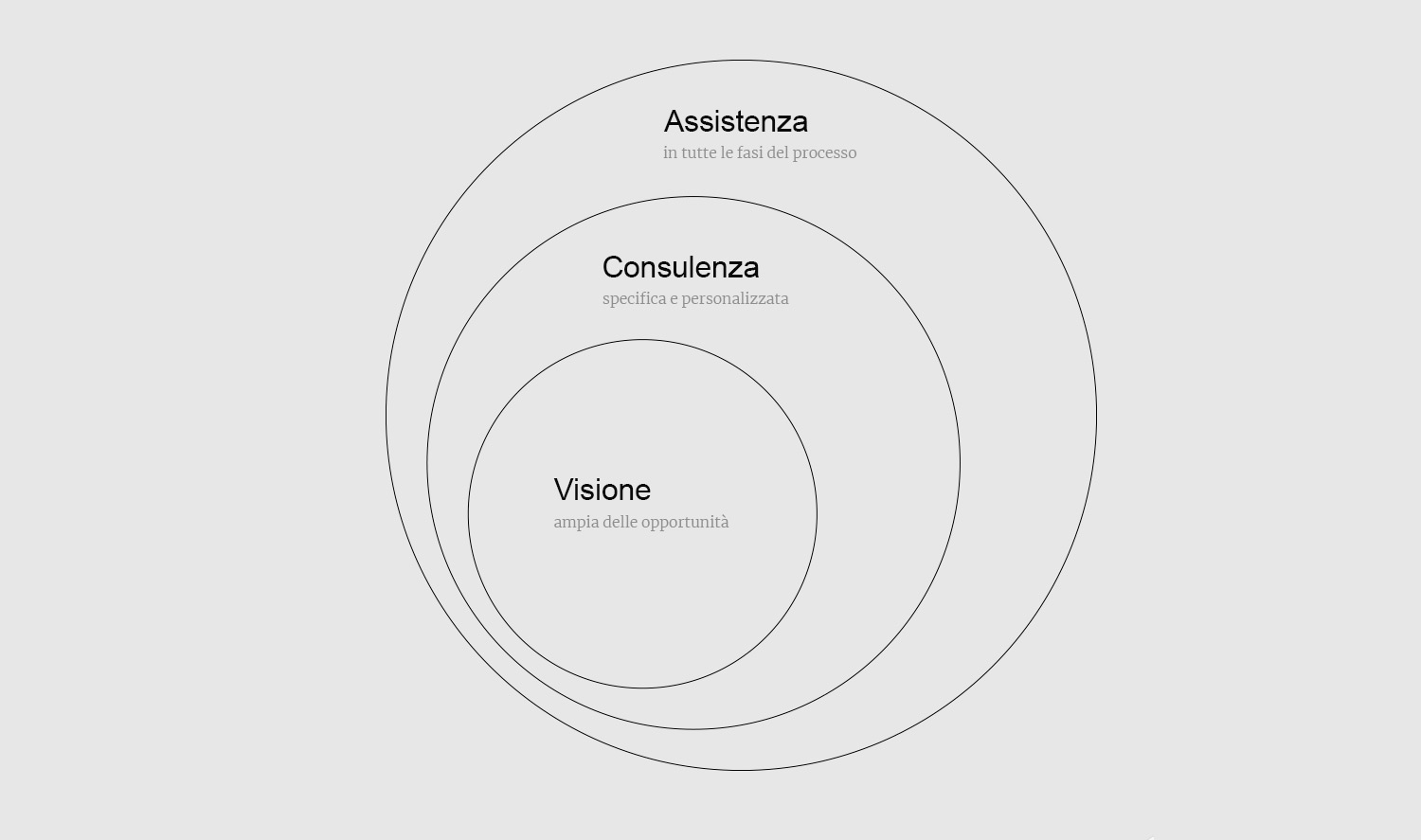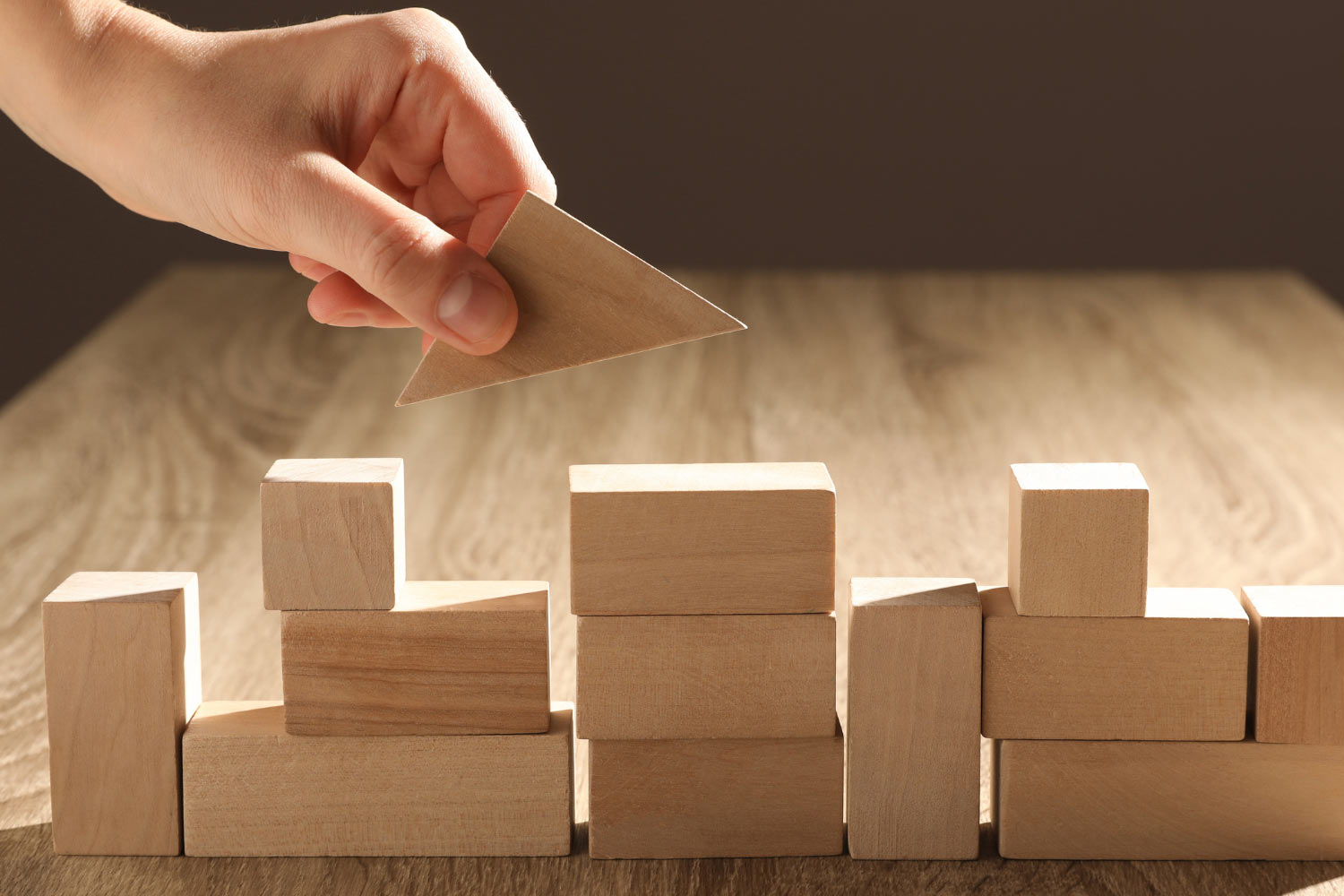 A long history of concrete aid projects
As advisor, therefore as actors within society, we feel responsible toward community and environment in which we operate. With this awarness, we have always been promoting social initiatives.