Banking and financial advice
We support entrepreneurs, CFOs, administrators, consultants and professionals in the management and planning of business financial needs, in the short and long term.
We help you to structure a suitable financial strategy to ensure the achievement of business objectives, in close cooperation and agreement with credit institutions.
Through highly specialized and personalized advice, the result of over 30 years of experience, our division provides all the tools to improve your company's banking rating and access to credit.
By relying on us, you can count on our long-standing experience in banking sector and our in-depth and specialized knowledge of the main rating algorithms used by banks to evaluate companies.
Our Consultancy
The main consulting services we offer to businsesses are related to:
Study and analysis of the corporate financial structure to plan any strategic actions;
Management of relations with credit institutions in order to optimize lines of credit and financing, with related rates and charges;
Analysis of investment projects, sustainability and how they are carried out;
Feasibility studies, business plans, business plans for debt restructuring and other extraordinary transactions related to the corporate financial area;
Specific actions aimed at reducing the financial burden associated with liquidity shortages or sub-optimal resource management.
Advanced software
We have a deep knowledge of the indicators in banking policies for access to credit, so we have developed a series of digital tools to monitor the relationship of companies with banks.
In particular, thanks to our advanced software we are able to perform the following activities:
Analysis by Centrale Rischi Banca d'Italia and evaluation of the trend rating;
Management of the repayment plans of mortgages, leases and corporate debts with scenarios of simulation on the course rates and the impact of new financing;
Calculation of the indicators of bankability;
Drafting of business plan, also with banking format, with the possibility of consulting for continuous plans;
Construction of possible simulation scenarios with verification of the impact on variables verifiable in real time.
Moreover, through an authorized company, we can make available to our customers some data resale services of the main Italian and foreign providers to offer commercial information through an easy-to-use web platform.
The platform allows you to import and process personal, economic, asset, income and credit data of companies or groups of companies. It is thus possible to assess the financial solvency and commercial reliability of the company, creating in the case of digital fiduciary investigations useful for the presentation of custody or financing files, or for the verification of the validity of the company's customer base.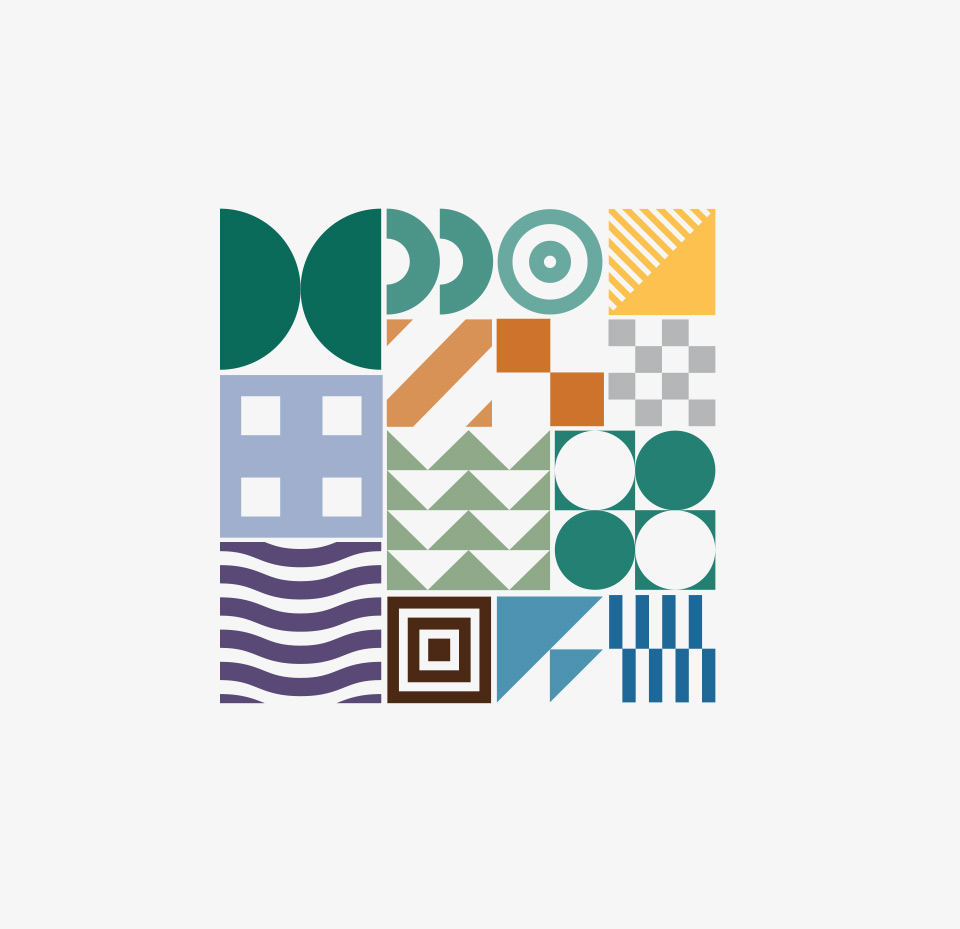 Our new corporate service.
We have created a new team specialized in the analysis and evaluation of companies: starting from the initial needs, We identify the additional needs of your business to give you a clear vision of credit access opportunities and financial management optimization. 
This innovative approach allows us to respond to any financial needs of companies thanks to our twelve divisions, which are then involved in the operating process.
Why do we make a difference
Comprehensive support at all stages
Broad vision of opportunities
Transparency and Clarity
Tailored solutions
Continuous support and assistance
Time and cost savings
Collecting documents at the closing
Qualified personnel
Mediation with the banks and the credit companies
Immediate pre-evaluation
Multiple solutions to obtain loans
Competitiveness of financing products
Accurate analysis of the company needs