Work, grow and win together
We believe in passion, enthusiasm, teamwork. For us, people are a resource to be valued: thanks to our team we can guarantee the full satisfaction of our customers.
Those who work for Italfinance are put in a position to achieve their professional and personal goals, thanks to training paths and continuous moments of confrontation in a stimulating and motivated work environment.
Work with us
We are always looking for people who want to be get involved, motivated, proactive and eager to learn, surrounded by a team of high-level professionals.
The new challenges in Italfinance are born every day and those who collaborate with us must always be ready to face them, with enthusiasm.
If you recognize yourself in this profile, you may be the person we're looking for. Send us your application: we are always ready to deepen the skills and experiences of new talents in line with our values.
 
What we offer
Working at Italfinance means being in contact every day with highly qualified professionals, always available to compare and share their experience, to grow together. 
With us, you can expect a dynamic and motivating environment, and a stable job position, with rewards that go beyond work successes.
We want to make you feel at ease from the first day, putting at your disposal all the necessary tools for the challenging goals that Italfinance sets itself every day.
There will be plenty of opportunities for team building, to allow you to establish lasting friendships with colleagues and collaborators.
Open positions
FUNZIONARIO COMMERCIALE SENIOR
Italfinance Mediazione Creditizia Corporate S.r.l. ricerca per le sedi di Milano e Lecco n. 2 Funzionari Commerciali Senior.
Il/La candidato/a ideale possiede i seguenti requisiti:
capacità relazionali e doti commerciali
predisposizione al lavoro in team
buon utilizzo del pacchetto Office
la conoscenza della lingua inglese costituisce un plus
preferibile - ma non indispensabile - esperienza pregressa nel settore.
Offriamo contratto a tempo indeterminato con remunerazioni (fisso + variabile) interessanti anche per i profili più qualificati.
La retribuzione include auto, telefono e computer aziendali. Possibilità di assunzione immediata.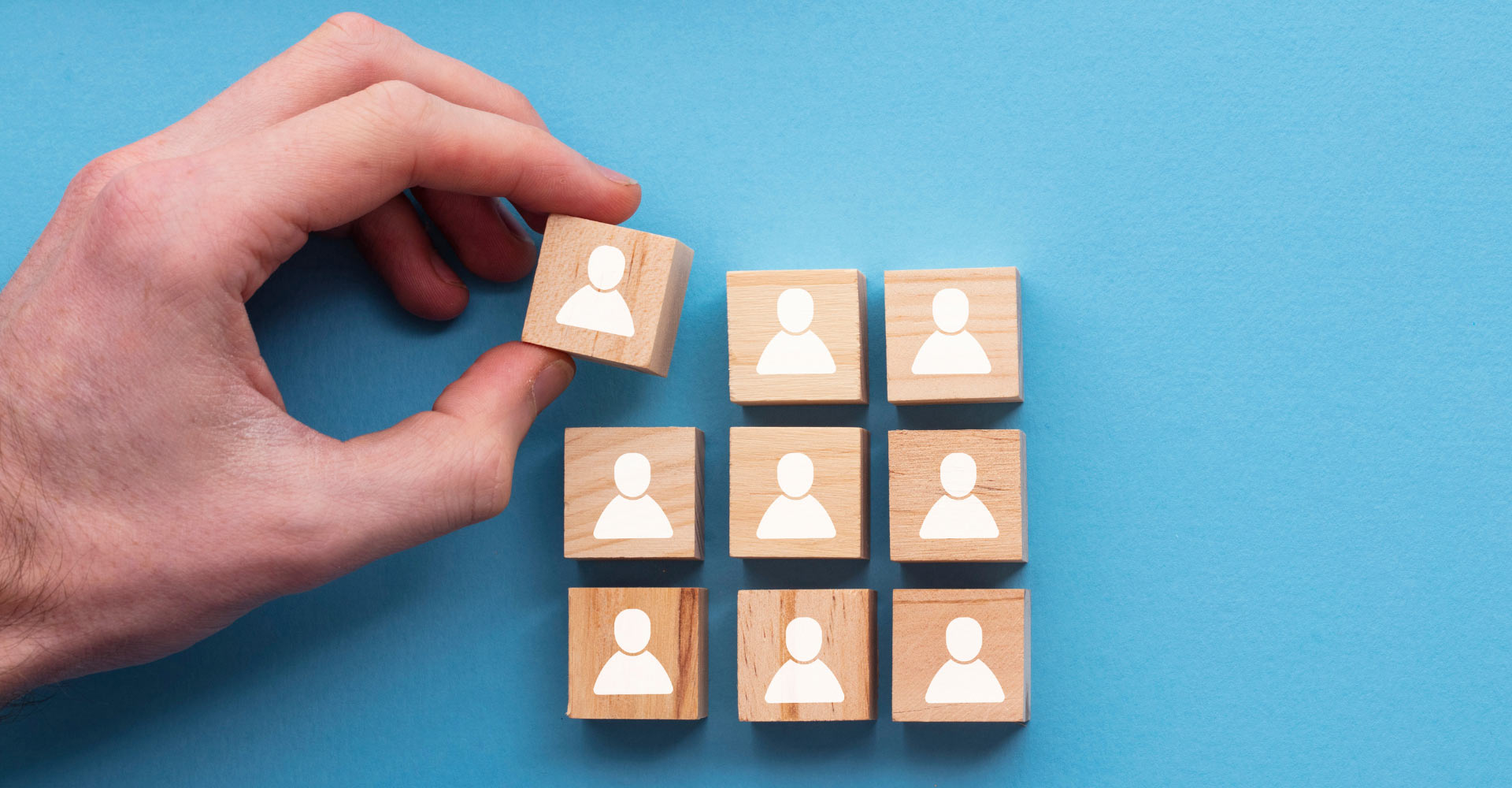 Students and recent graduates
We believe that investing in the potential of young people is fundamental to the growth and evolution of our team. We are convinced that confrontation between generations leads to mutual enrichment. 
If you are a student or have just finished your university career, send us your application to discover the job opportunities or internships that Italfinance can offer you, in line with your skills and aspirations.